The BlackCycle project has an upcycling ambition, targeting to create a circular economy of the end-of-life tyre (ELT) into technical applications like tyre industry by producing high technical second raw materials (SRMs) from ELTs. These SRMs will be used to develop new ranges of passenger car and truck tyres, which will be sold commercially in European and global markets.
CARBON 2022 July 3rd-8th, 2022 After a 2 year absence, the British Carbon Group is delighted to invite ...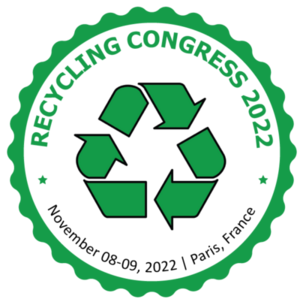 19th World Congress and Expo on Recycling November 21st - 22nd, 2022 Recycling Congress 2022 proudly ...
The BlackCycle consortium present the first video of the project. This video presents the goal, the objectives, and the partners of BlackCycle.
Coordinated by the leading global tyre manufacturer Michelin and uniting 7 industrial partners, 5 Research & Technological Organizations (RTOs) and an innovation cluster into a European consortium in 5 countries, BlackCycle is based on a unique European public-private partnership that gathers all the necessary competencies along the circular value chain to ensure its success.