The BlackCycle project has an upcycling ambition, targeting to create a circular economy of the end-of-life tyre (ELT) into technical applications like tyre industry by producing high technical second raw materials (SRMs) from ELTs. These SRMs will be used to develop new ranges of passenger car and truck tyres, which will be sold commercially in European and global markets.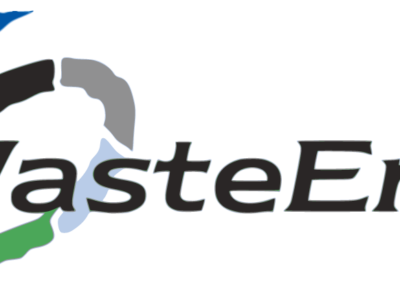 Organised by WasteEng Conference Series, the IMT Mines Albi-Carmaux and the University of Guelph, the 8th International Conference on Engineering for Waste and Biomass Valorisation supposed to be held in Guelph (Canada) in mid-July finally goes to a full virtual meeting between the 31st of May and 4th of June.
The company A.T.U Auto-Teile-Unger was founded in 1985 and is now the market leader in the German automotive service sector. The company currently operates around 550 branches in Germany and Austria, and its business model is based on the combination of master workshops with integrated specialist motorists' markets. Since 2016, A.T.U has been part of the European market leader Mobivia. With 19 brands, over 2,000 workshops and more than 22,000 employees, the group of companies has unique expertise in automotive service.
The 2nd of January 2021, Eleni Heracleous and Angelos Lappas from CPERI/CERTH, Dirk Rechenbach from Orion Engineered Carbons, Alexander Prokein from Estato Umweltservice GmbH, Pascal Klein from Pyrum Innovations and Michael Cogne from Michelin were invited to give an interview for an article for the Greek service of the Deutsche Welle.
Coordinated by the leading global tyre manufacturer Michelin and uniting 7 industrial partners, 5 Research & Technological Organizations (RTOs) and an innovation cluster into a European consortium in 5 countries, BlackCycle is based on a unique European public-private partnership that gathers all the necessary competencies along the circular value chain to ensure its success.