The BlackCycle project has an upcycling ambition, targeting to create a circular economy of the end-of-life tyre (ELT) into technical applications like tyre industry by producing high technical second raw materials (SRMs) from ELTs. These SRMs will be used to develop new ranges of passenger car and truck tyres, which will be sold commercially in European and global markets.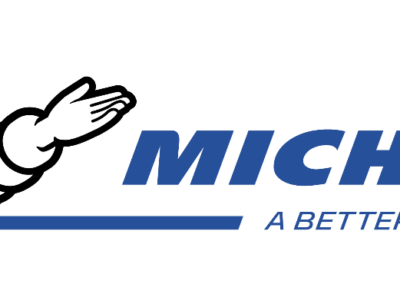 Michelin, the leading mobility company, founded in 1889, is dedicated to enhancing its clients' mobility, sustainably; designing and distributing the most suitable tires, services and solutions for its clients' needs; providing digital services, maps and guides to help enrich trips and travels and make them unique experiences; and developing high technology materials that serve a variety of industries.

The LCM (Life Cycle Management) conference series is one of the world's leading forums for environmental, economic and social sustainability.
Coordinated by the leading global tyre manufacturer Michelin and uniting 7 industrial partners, 5 Research & Technological Organizations (RTOs) and an innovation cluster into a European consortium in 5 countries, BlackCycle is based on a unique European public-private partnership that gathers all the necessary competencies along the circular value chain to ensure its success.