The BlackCycle project has an upcycling ambition, targeting to create a circular economy of the end-of-life tyre (ELT) into technical applications like tyre industry by producing high technical second raw materials (SRMs) from ELTs. These SRMs will be used to develop new ranges of passenger car and truck tyres, which will be sold commercially in European and global markets.

BlackCycle was present at 13th European Congress of Chemical Engineering (virtual event) held between the 20th and the 23rd of September 2021.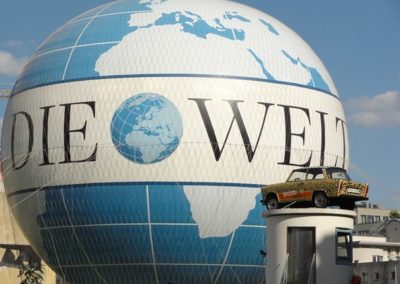 Orion Engineered Carbons and BlackCycle were mentioned in a specific article titled "How carbon black can contribute to sustainability" by the German national daily newspaper Die Welt ("The World") published as a broadsheet by Axel Springer SE.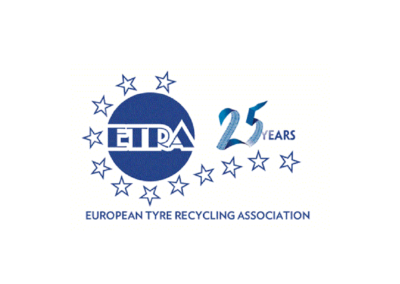 The three-day event will take place from Wednesday through to Friday 20th – 22nd March 2022 at the NH Collection Hotel, Grand Sablon, Brussels. The Conference is the culmination of a year-long series of ETRA-led and supported activities and events that focused on market development and expansion for a broad array of recycled tyre materials, products, and applications.
Coordinated by the leading global tyre manufacturer Michelin and uniting 7 industrial partners, 5 Research & Technological Organizations (RTOs) and an innovation cluster into a European consortium in 5 countries, BlackCycle is based on a unique European public-private partnership that gathers all the necessary competencies along the circular value chain to ensure its success.