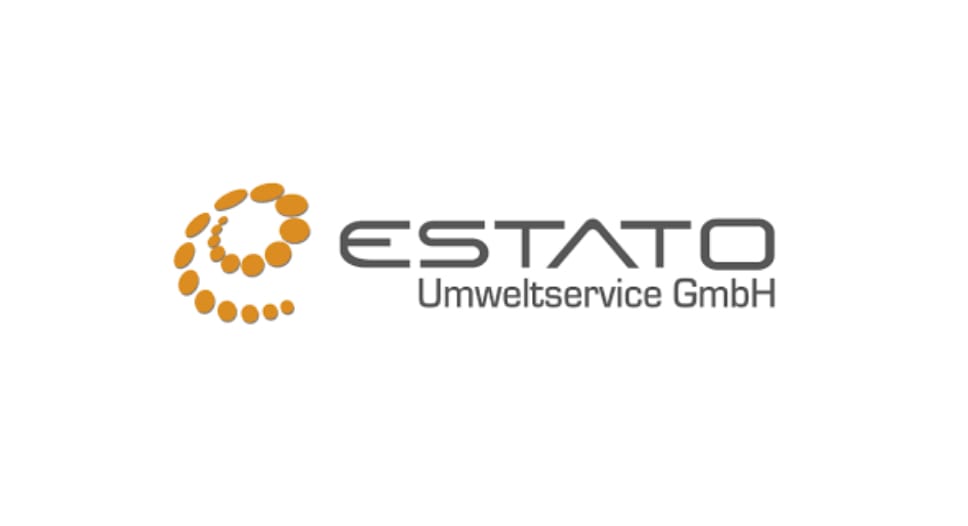 Estato Umweltservice GmbH
Since 1994, the ESTATO (then « ATU Environmental Service ») covers the complete workshop disposal of about 600 branches of the A.T.U Group.
Estato employs around 100 people in the Upper Palatinate and Werl near Dortmund and generates sales of around 35-40 million euros per year. Within the scope of waste management ESTATO offers solutions for collection, selection and treatment of all existing types of industrial waste fractions. Core activity is the collection of end-of-life tyres from a network of more than 700 points of origin in Germany, the tyre sorting to define re-using potential (second use) and finally the material recycling process (including pre-shredding and fine granulation). Now ESTATO is one of the European leading suppliers of high-quality rubber granulates with recycling capacities of 70.000 tons passenger car tyres per year (market share in Germany of 10 %) and operates three cleaning machines for quality improvement of tyre steel fraction.
Deconstruction and granulation of several types of end-of-life tyres.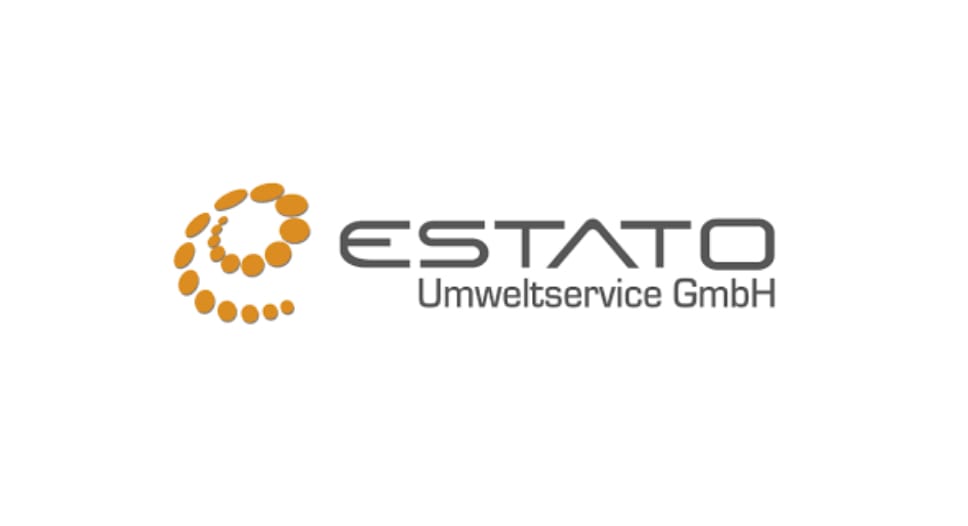 DR KILIAN STRASSE 11,
WEIDEN 92637, Germany