Since its founding more than 30 years ago, HERA (part of the family-owned GRINO Group) has considered waste as a resource with great potential for recovery and valorisation, allowing new materials, energy, space, regenerated feedstock and biofuel to be obtained.
The deployment of this vision has made HERA a leader in integrated waste management, environmental services and sustainable circular economy.
Our company, expert in the fields of waste, water, soil and bioenergy, has a long experience in ELT recycling and is a recurrent partner in R&D European programs. HERA is currently part of European consortiums innovating in biohydrogen production and in CO2 capture and transformation.
Validation of tyre granulation process for the application of micronized rubber powder.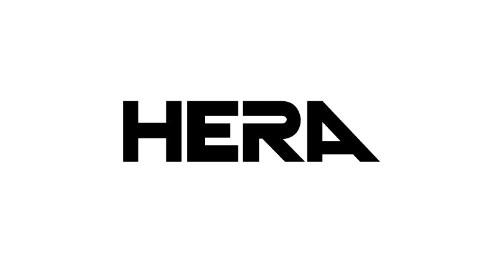 Calle NUMANCIA 185 – Planta 6,
BARCELONA 08034, Spain
Javier Lacoma
International Business Manager