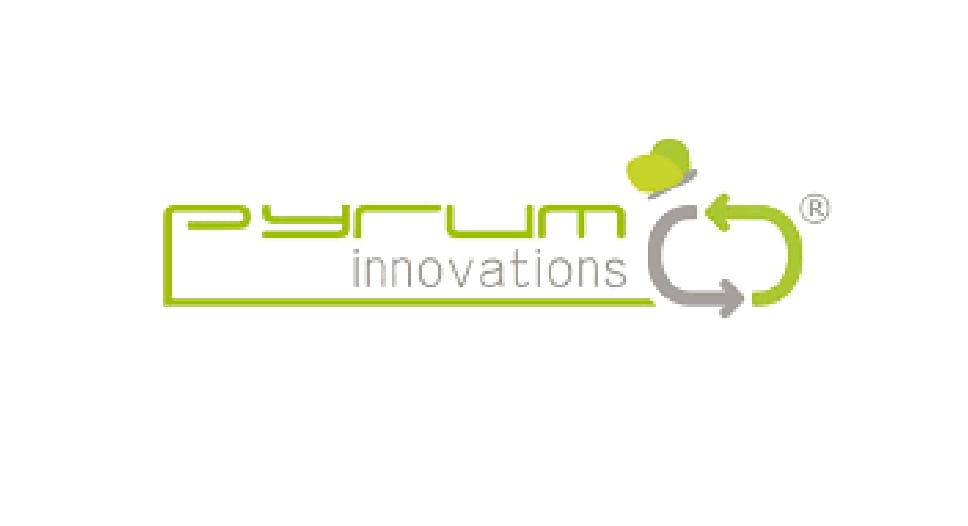 Pyrum is a German engineering and recycling company for planning and operating thermolysis plants for ELT/Rubber from Lab to industrial scale.
Founded in 2007, Pyrum employs now 50  employees, and sells Themolysis plants around the world. Pyrum is self developing, constructing, and operating its patented thermolysis recycling technology.
Pyrum has created a clean process with very few emissions: Pyrum Thermolysis. Thanks to this type of treatment, they have the possibility to transform polymer waste into highly demanded raw materials. Their principal activity is to sell and operate turn-key plants all over the world to, for example, rubber manufacturers or recycling companies. The Pyrum Thermolysis is a standardised industrial recycling module designed and build in Germany. A regular Pyrum Unit has the ability to transform 5 000 tons of rubber per year into 2 500 tons of oil, 1 900 tons of coke and 600 tons of gas.
Optimisation, planning and operating thermolysisplants for end-of-life tyres.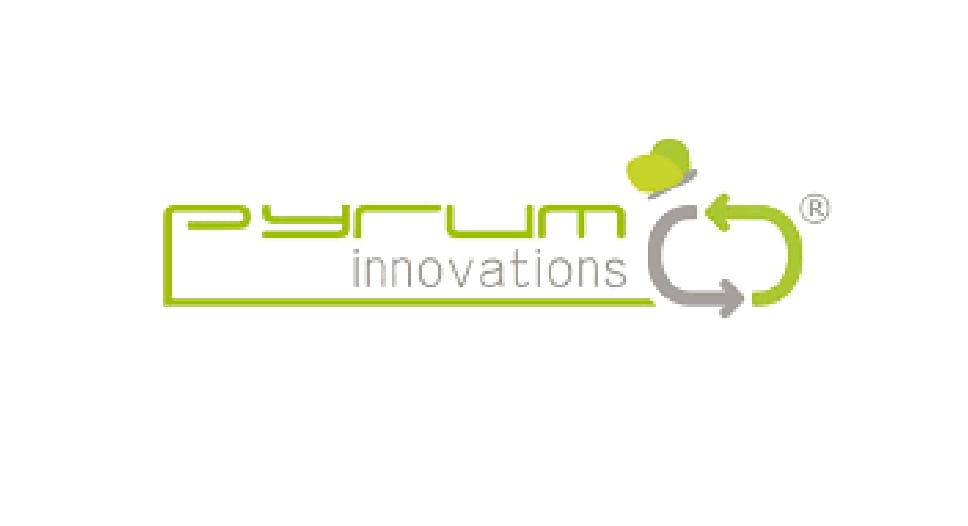 DIESELSTRASSE 8, DILLINGEN SAAR 66763,
Germany