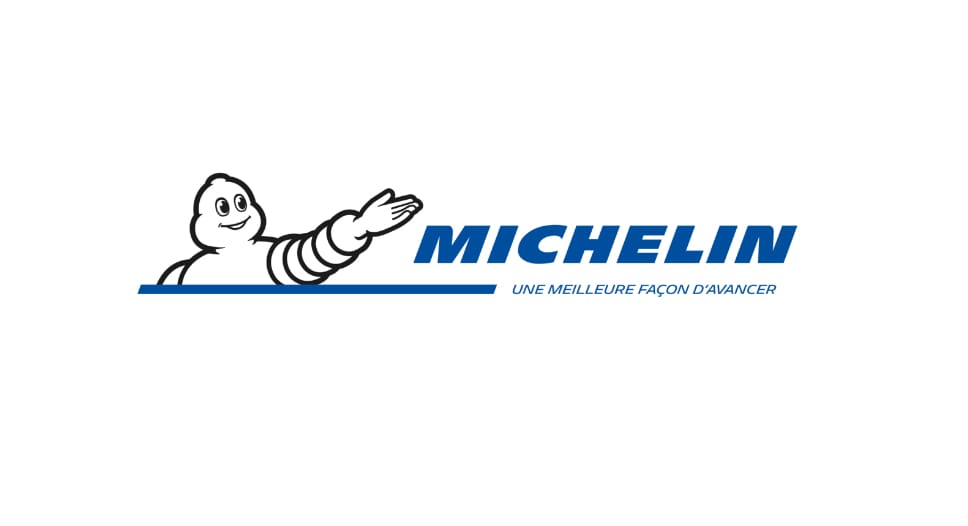 Michelin, the leading mobility company,
Is dedicated to enhancing its clients' mobility, sustainably; designing and distributing the most suitable tires, services and solutions for its clients' needs; providing digital services, maps and guides to help enrich trips and travels and make them unique experiences; and developing high-technology materials that serve a variety of industries. Headquartered in Clermont-Ferrand, France, Michelin is present in 170 countries, has more than 127,000 employees and operates 69 tire production facilities which together produced around 200 million tires in 2019.
Production of new tyre ranges including sustainable, circular raw materials from end-of-life tyres. Through its all sustainable strategy, Michelin is firmly committed to developing the circular economy at each stage of the tyre lifecycle.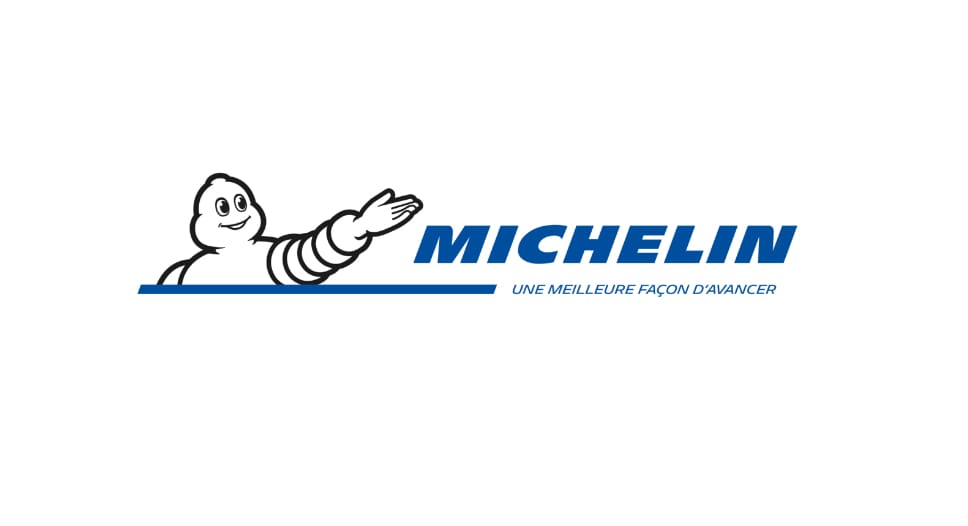 23 place des Carmes Dechaux
63040 Clermont-Ferrand
France
Hervé Erschler
Press Relations Michelin Group